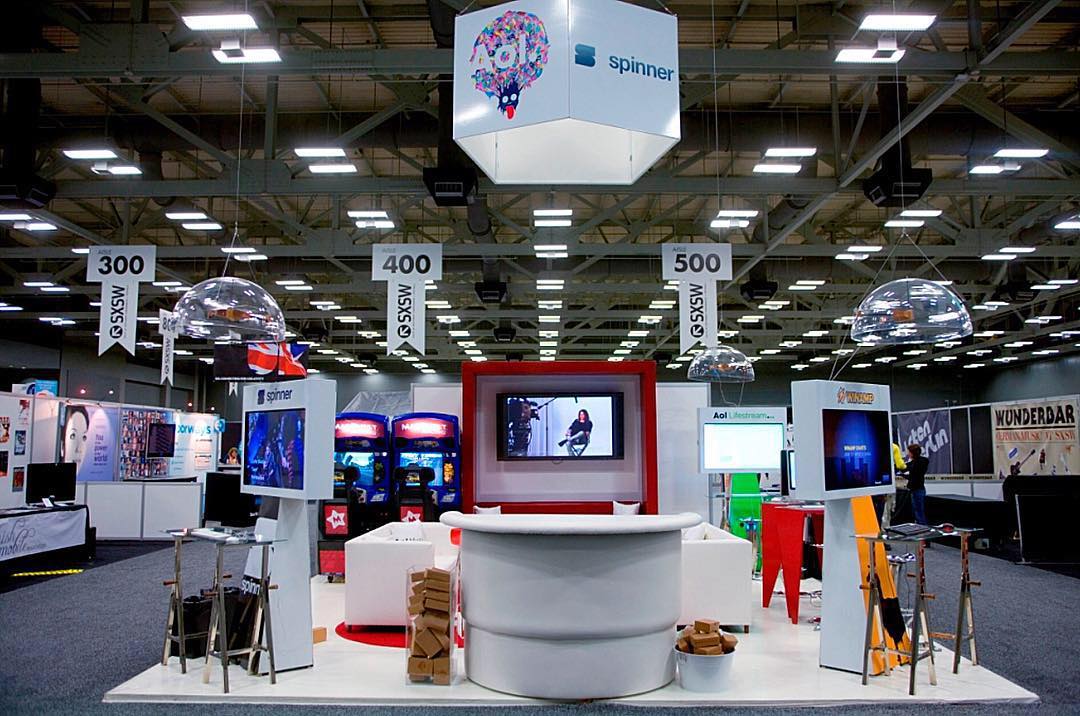 We all want a trade show booth that immediately draws in attendees who are eager to do business with out brand. Here are our five categories of short-term rentals that can make your trade show booth as comfortable and inviting as possible:
Are you trying to attract a volume of prospects? If so, pick seating that allows people to get in and out fairly quickly. Or, if your audience is more targeted, use wider bench seating and sofas to create comfortable meeting spaces that invite in-depth conversations.
Technology is a powerful marketing tool. Presentations should incorporate your message and lend insights about the prospect to your staff, so they can follow up in a meaningful way — making interactive and engaging demo stations are a must!  
Exhibit displays featuring salvaged crates and scrap wood, mixed with modern designs, create a natural, eclectic look. In general, wood brings a warm, natural feeling to any booth. Plus, the inclusion of recycled materials lets visitors know that your brand is environmentally conscious.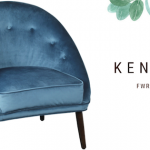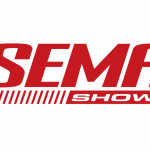 CALL NOW