FWR Services
FWR Rental Haus curates a smart and savvy collection of pieces that can turn your vision into a reality, whether it's for an event, production, or commercial space. Our inventory has been carefully chosen, either custom-manufactured or custom selected, to bring you the Freshest in design.
Event/Furniture Rentals
Explore your style. FWR can transform any kind of space you can think of, from trade shows to festivals, weddings, small private events, commercials, television sets, conference events, galas, product launch, client programs, hospitality lounges, mobile tours, or pop ups shops. If we don't have the item your looking for we can special order it or build it! We take pride at FWR by being able to use our unique in house inventory and customize it to look like it was made custom just for your event without having to charge you to build a whole custom build price.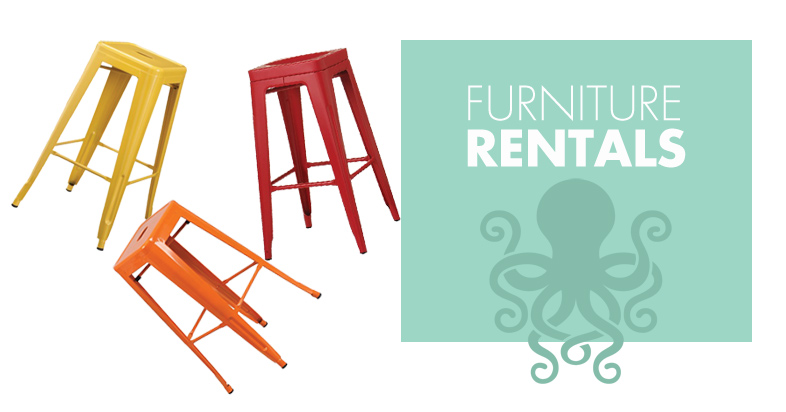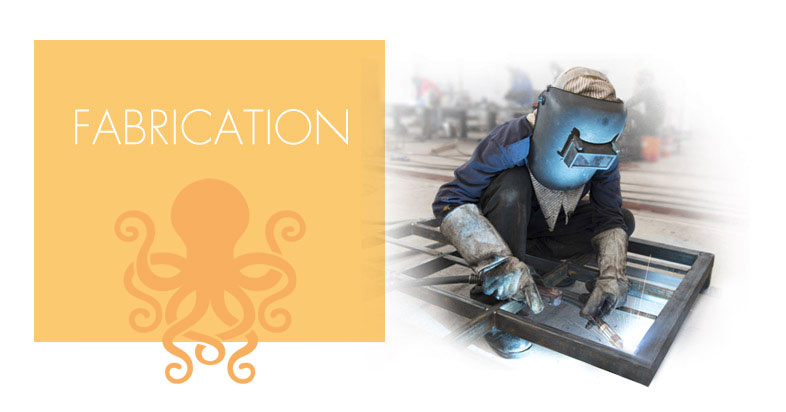 Fabrication
Our visionary in-house fabrication department can personalize your event. Producing custom 3D logos, wall backdrops, hanging topiaries, creative displays, DJ booths, and more! If you can dream it, we can build it!
Nationwide Delivery
FWR has a fleet of trucks operating from our locations in east, mid-west and west coast and we offer round-trip trucking to major cities nationwide. Our team will deliver & pick up 24/7, 365 days a year and will unwrap and set up your items inside your event venue.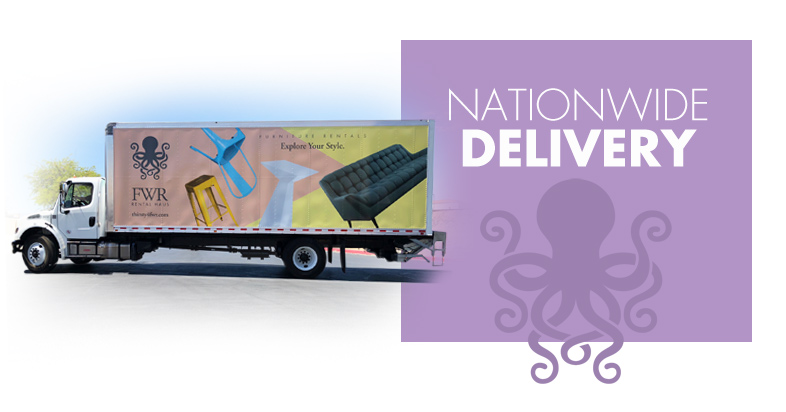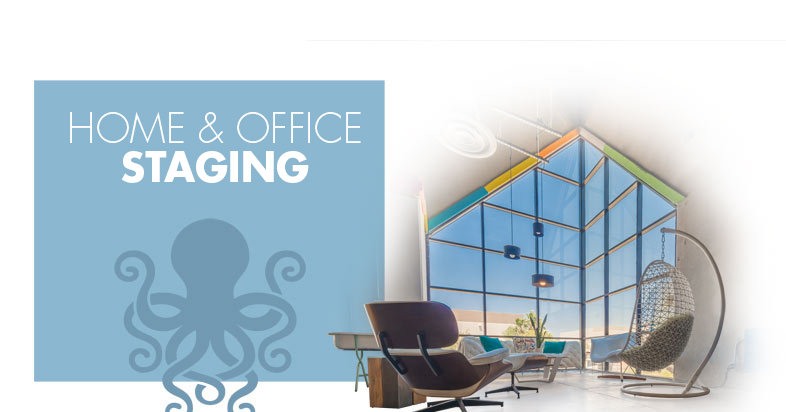 Home & Office Staging
Staging makes your home appear bigger, brighter, cleaner, warmer, and ready to move in.  Buyers can envision how to lay the home out when its already done and feels like home. Let us do the heavy lifting and bring your space alive.
Custom Graphics & Printing
Fresh Up your event with custom graphics, designed and delivered with your FWR rental! Get in touch with our FWR team with the basic designs, and we will convert them into what materials you need: custom decals, branded carpet, signage, invitations, custom decals, fabric prints, custom logo pillows, step n repeats, directionals, plotter cut decals and printed plexi etc.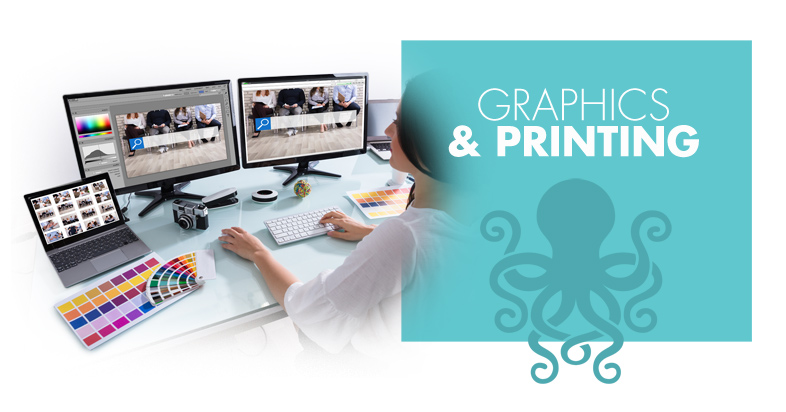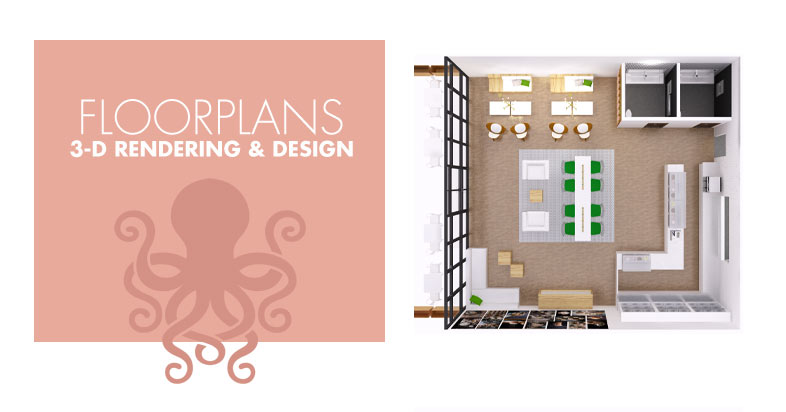 Floor Plans, 3D Renderings, and Design
Need a little more Fresh with your space design? FWR is ready to take floor plans or event space dimensions and build you the space of your dreams. We take the collection of pieces you want to rent and can design your space for what you need it to do. We also have cad files for your in house designer!
Custom Upholstery
Do you like the piece but need it in a different color/style/pattern? Fresh We Can! We got you covered. With our custom upholstery services, we can customize most of our furniture into a piece that will match your vision.